Reputation is Everything
---
Potential customers WILL do a search for your business and look to see what your reputation is and what people are saying about you before doing business with you.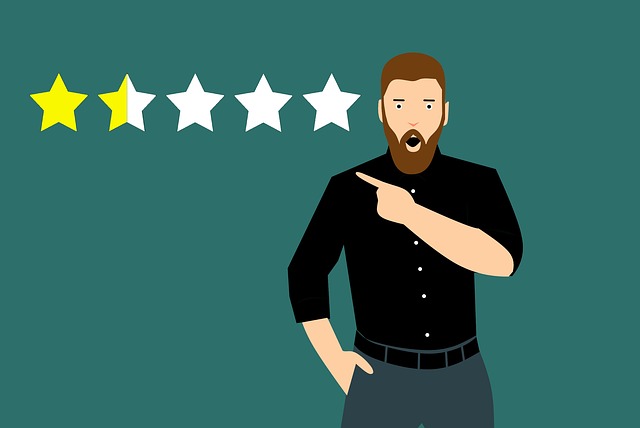 Review Generation

We'll help your business build consumer trust with a steady stream of new reviews.

Brand Protection

You'll stay in control of your online reputation with our brand monitoring services.

Instant Alerts

Receive an instant email alert or text message when a customer posts a new review.

Intelligent Analytics

Track review growth, sentiment, star rating and ROI in your analytics dashboard.

Gather Reviews

Gather and share new positive reviews on your website, Facebook and Twitter.

Monitor Review Trends

Identify the frequently used keywords your customers mention to understand topics and trends.
Fight back against bad reviews
Since 91 percent of consumers read reviews before making a purchase, you can't afford to ignore your online reviews. Our review marketing and reputation management platform will help you get more reviews across the most important websites, social media, directories and search engines.
Online reviews are the new word of mouth, reaching more consumers than you could ever hope to reach in the physical world. Our review marketing platform will help you protect your business's reputation by helping you consistently get new reviews and alerting you to negative reviews.
Consumers are talking about your business, whether or not you like it. You'll receive instant text message or email alerts when neutral or negative reviews are posted, keeping you in control of the conversation.