Stunning Websites. Sensible Prices.
---
In today's world, your company website should be the foundation of all your sales and marketing efforts. It's the single most critical element of any business' marketing strategy, and the primary vehicle for generating new business. A good website effectively communicates your products and services as well as your company's business philosophy. But, a great website turns your website clicks into calls, contacts, and cash!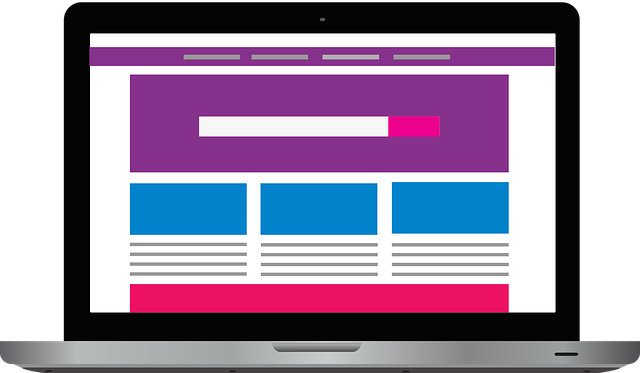 Our Process
Planning:

We will help guide your vision of the site design.?

Design:

We will create designs based upon your vision and branding?

Build:

We will develop your website on a solid platform

Launch

You will see your vision brought to life as we launch the site and go live

Maintenance

We will make sure your site can handle new obstacles as time goes on
These days, if you don't have a website that potential customers can visit to learn more about your business, then you're not in business.
Simply having a website isn't enough anymore. To effectively compete for online rankings and traffic, businesses now need a user experience-focused and mobile-friendly (responsive) website. This means your site will automatically adjust to fit the device on which each user is viewing it – mobile phone, tablet or desktop computer. We consider a range of important factors when building your website.
Functionality, load times, design, calls to action, and user navigation are just a few of the components we've mastered to make your new website a success. Our experienced team can provide solutions for small to large businesses, including eCommerce, custom design and development.