INCREASE RANKINGS, TRAFFIC & LEADS WITH CONNECTICUT'S BEST SEO AGENCY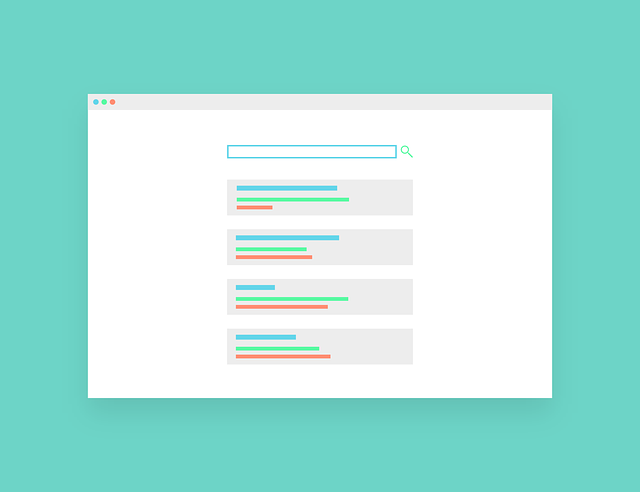 SEARCH ENGINE OPTIMIZATION (SEO)
What does it even mean? Search engine optimization (SEO) is a form of digital marketing focused on growing visibility in organic search engine results. Effective SEO first requires a deep understanding of how search engines work. From the words on your website to the quality and quantity of the links pointing to your site, these technical and creative components help Google understand what your website is about, and whether it belongs on the top of the most relevant search engine results pages (SERPs) for your targeted keywords. The great thing about search engines is that they can provide targeted traffic to your website which can provide promotion and leads like no other form of marketing. Investing in an SEO strategy can have tremendous returns in the long run. After all, with over 90% of online experiences beginning with a search engine, it is more important than ever to make sure your business is taking advantage of the opportunities present in organic search.
SEO IS ALL ABOUT HELPING POTENTIAL CUSTOMERS FIND YOUR BUSINESS ONLINE.
Grow your website traffic with our leading Search Engine Optimization (SEO) services. 78 Marketing Group is an SEO Agency dedicated to your SEO success. We know healthy organic growth does not just happen by chance; it is the result of having a talented SEO team working for you. Our SEO expertise allows us to position our clients for short and long-term SEO success to secure market share before their competition can. Our goal is to turn more of your visitors into leads and paying customers. Our focus on conversion optimization ensures your website is optimized to take advantage of existing and future traffic to increase your ROI sooner.