Video Marketing Services
---
Simply put, the purpose of a logo is to identify your business and brand. In order for a logo to be effective it needs to follow basic logo design principles and be practical, appropriate, distinctive, and convey its intended message. Whether you're developing a new company, repositioning an established business or looking to redefine your brand identity, we work to ensure that your new logo properly reflects your company's identity and story.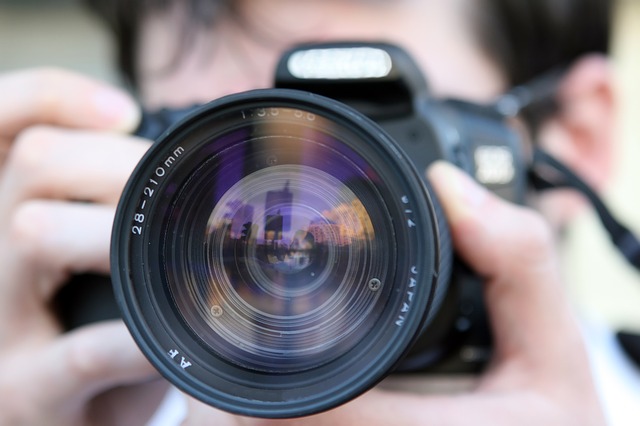 What kind of Video Do you Need?
ABOUT US | BRAND
What's your story? Every business has a unique identity. Give your customers a behind-the-scenes look at your best practices, mission statement, and persona. A brand video is the best way to connect your audience to your message.
TESTIMONIAL
You can talk all day about your business, but what customers really want to hear is the experience that others have had. Take advantage of the most powerful conversion tool in all of marketing; a glowing review!
PRODUCT
A video is worth a thousand pictures. When engagement is the name of the game, step up your product sales with a cool video. Seeing your product in action will stick in the minds of your customers far longer than a picture.
SERVICE
Your service is the best in the industry. How do you relay that to your clients? A quality video is the surest way to set you apart. Tell your prospective or current clients in your own words what you're all about.
EVENT COVERAGE
Do you wish you had someone to film your last company gathering, service project, or event? We've got you covered. Share a fun or powerful video with your employees and social media followers that they will cherish forever.
PROMO | AD
New product? Running a special? Get the word out easily and effectively with a video campaign. This can be a click funnel or landing page, or a Facebook advertisement. Go where the audience is, or bring them to you.
SOCIAL MEDIA
Be a thought leader. Grow your social media following and influence through the power of video. You've got a lot of great ideas, tips, and wisdom to share. And there is an ocean of viewers waiting to subscribe. Thrive will help you grow.
AERIAL TOURS
Are you selling, or just want to show off? Our cinematographers are highly skilled and licensed drone pilots who will capture the most stunning footage of your commercial, residential, or industrial property.